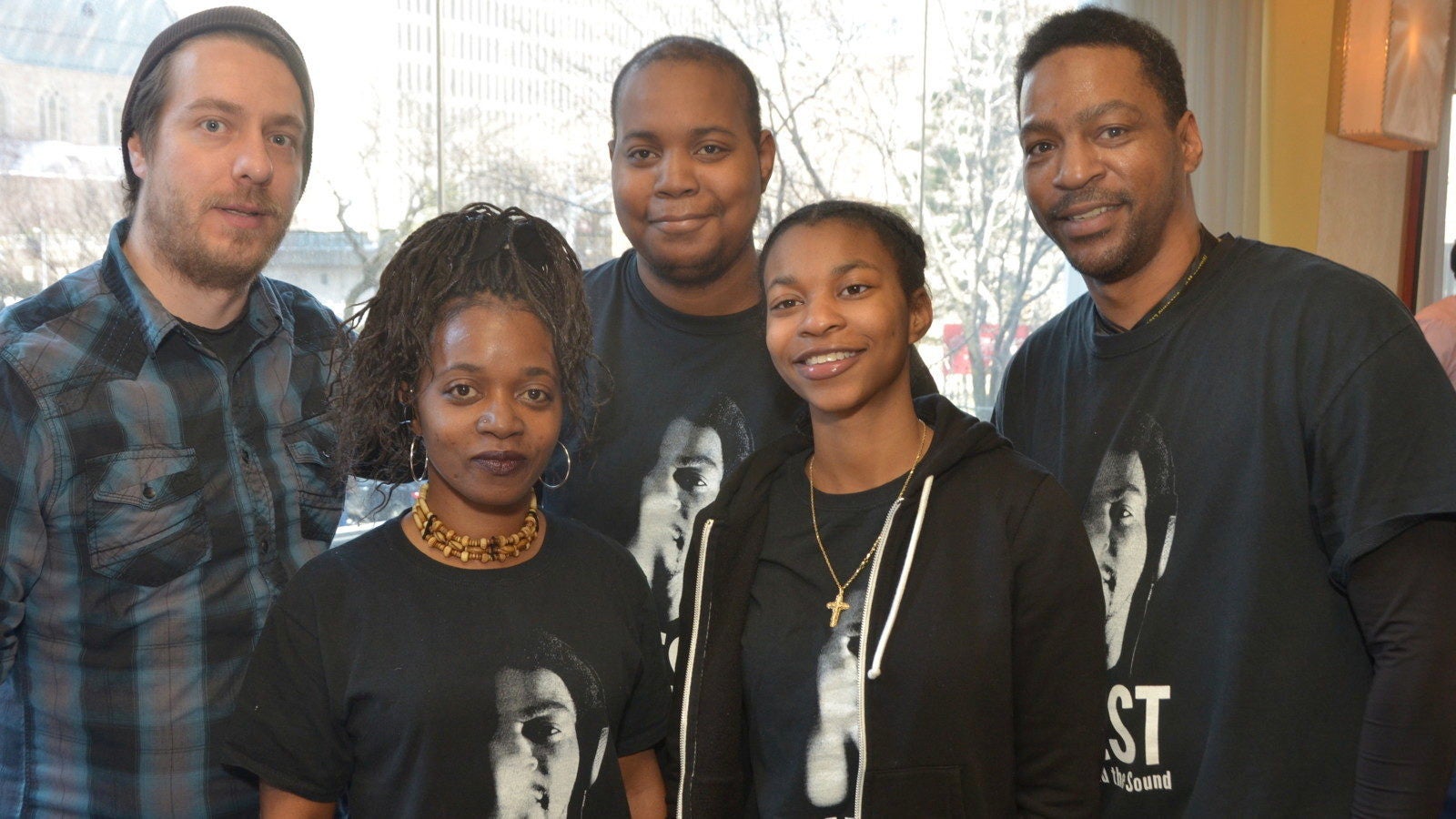 A sponsored project of Independent Filmmaker Project (IFP), the largest and oldest not-for-profit dedicated to independent film, artist and documentary filmmaker, Jonathan Olshefski, and First First Run Features are set to theatrically release QUEST, a moving documentary chronicling a close knit, American family.
For nearly a decade epically capturing a family living in a neighborhood besieged by inequality and neglect, in an intimate and nuanced manner, Olshefski captivates and honors the lives of Christopher "Quest" Rainey, his wife Christine'a "Ma Quest," and their children.
Working substandard jobs while supporting Christine'a's son, William, who is undergoing cancer treatment and caring for his baby son, Quest and Ma Quest are also concerned for the future of their daughter, PJ.
"I make films to make friends and it was been amazing to meet so many cool new people and to go deeper with partners that have been a part of this journey for a long time," said Olshefski, named as one of 25 New Faces in Independent Film by Filmmaker Magazineand mentioned in the New York Times as one of "The 9 New Directors You Need to Watch."
Premiering in the U.S. Documentary Competition at the 2017 Sundance Film Festival, QUEST will make its theatrical debut in Philadelphia on December 1 at the Ritz at the Bourse.
Read the entire article here.
https://www.instagram.com/p/BYDlAaRFl9V/?taken-by=questthedoc