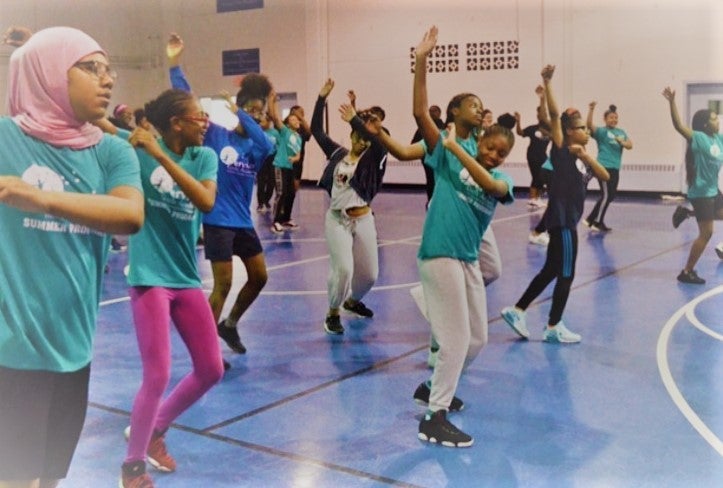 Educating and empowering girls and young women in the country's second smallest state (Delaware),
Serviam Girls Academy
 Director of Athletics/PE & Health,
Susan Thomas
, is passionately "nurturing their skills," assisting them with "pursuing their passions, and building the foundations of their futures."
"Susan, is world-class," said
Charma Bell
, program director and coach with
The First Tee of Delaware
. "She has a been a pleasure to work with during her time at
Serviam
and clearly has made an impact on the students since joining their staff," said Bell, a longtime supporter of the independent Catholic middle school.
Operating in the Ursuline tradition,
Serviam Girls Academy
is a tuition-free institution for young women of all faiths from low-income families. Now in her second year serving 55 girls in grades 5-8, Thomas has tapped into her professional and personal experiences to enhance her students' learning experiences.