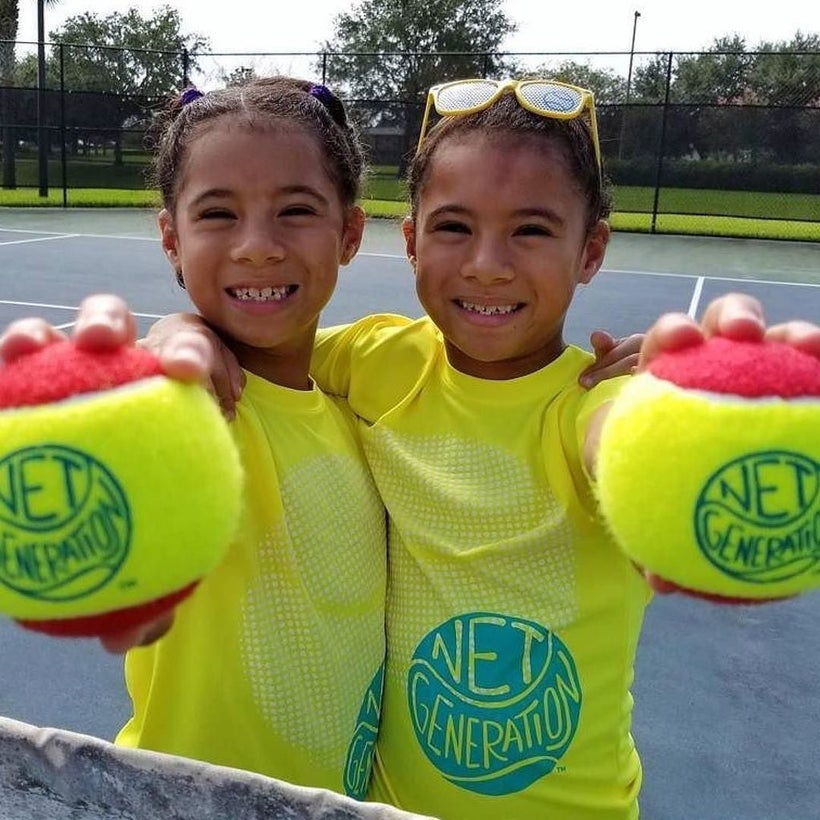 Embracing and inspiring the next generation of junior tennis players, the United States Tennis Association (USTA) New York Junior Tennis League (NYJTL) and Cary Leeds Center for Tennis & Learning Center will host a fun-filled afternoon of activities for kids this weekend.
Making it easier for youth (ages 5 to 18 years old) and their parents to learn about tennis and get into the game, the Net Generation Day experience, scheduled to take place in the Bronx, aims to promote American tennis under the unified youth brand campaign, Net Generation.
"We are absolutely thrilled to bring tennis to the great borough of the Bronx," said the USTA's CEO and President, Katrina Adams.
"The Bronx represents an outstanding mix of cultures and ethnicities, and has the largest Hispanic population in the entire city. This event is a great opportunity for our organization to reach youth and families, especially as we recognize and celebrate National Hispanic Heritage Month."
"What better way to engage with the community than to be a part of it at Cary Leeds' state of the art facility," said Adams, who also chairs the USTA's Board of Directors.
Free to the public, the Net Generation experience will include a mini-obstacle course, skills and drills stations, hitting backboards and video game console stations. Information about local Net Generation tennis programs will be offered alongside food, fitness and fun.
Read the entire article here.